Sponsors & Exhibitors
PHOENIX RACEWAY | AVONDALE, AZ | OCTOBER 14-15, 2023
The RideNow Off-Road Expo presented by General Tire audience makes this event the best opportunity to showcase, sell and share products in the region. They are an active, adventurous market whose passions are inspired by the outdoors and the thrill of off-roading. They come seeking information, education and deals on products and services to fuel their off-road passion. No other event series puts you directly in front of a more engaged off-road audience.
The Off-Road Expo will again showcase industry-leading brands, with cutting-edge products and services.
Title Sponsor
RideNow has long been revered by industry leaders as the largest and most professionally operated Powersports dealer group in the U.S.A. They pride themselves on bringing quality vehicles, service, and experience to the communities we serve.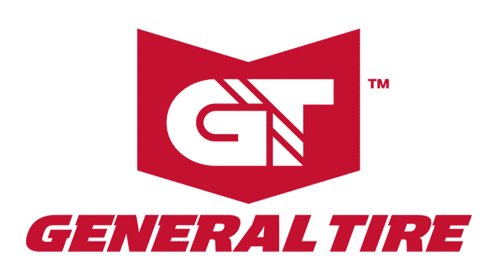 Presenting Sponsor
For that past 100+ years, General Tire has brought you SUV/truck tires, commercial tires, and passenger tires that go faster, grip harder, last longer.
Exhibitor List